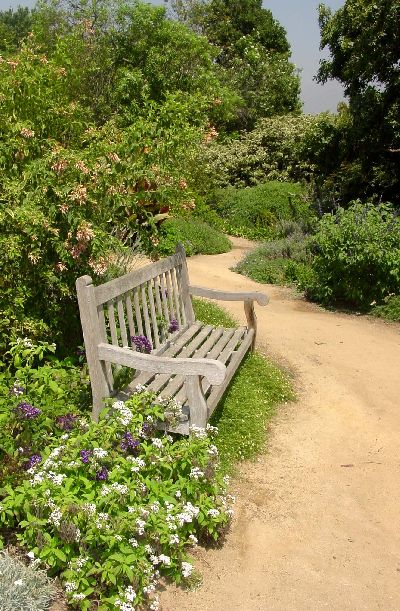 Ceremony -
Location: The Los Angeles Arboretum
Time: 5:00 PM
The ceremony will be held at the Los Angeles Arboretum.
The site will be the Meadowbrook Waterfall site.
For directions and maps, go to our Directions page.
Arrival time for the ceremony will begin at 5:00 PM. There will be
tram service provided to transport you to the actual site.

Here are some pictures of what the area around the waterfalls looks like.
We have not decided which specific spot in the meadow will be the exact
location for the ceremony but it will be beautiful nonetheless.
We'll be sure to upload some new pictures after the big day.

View from above the waterfall. The ceremony will be somewhere in this area.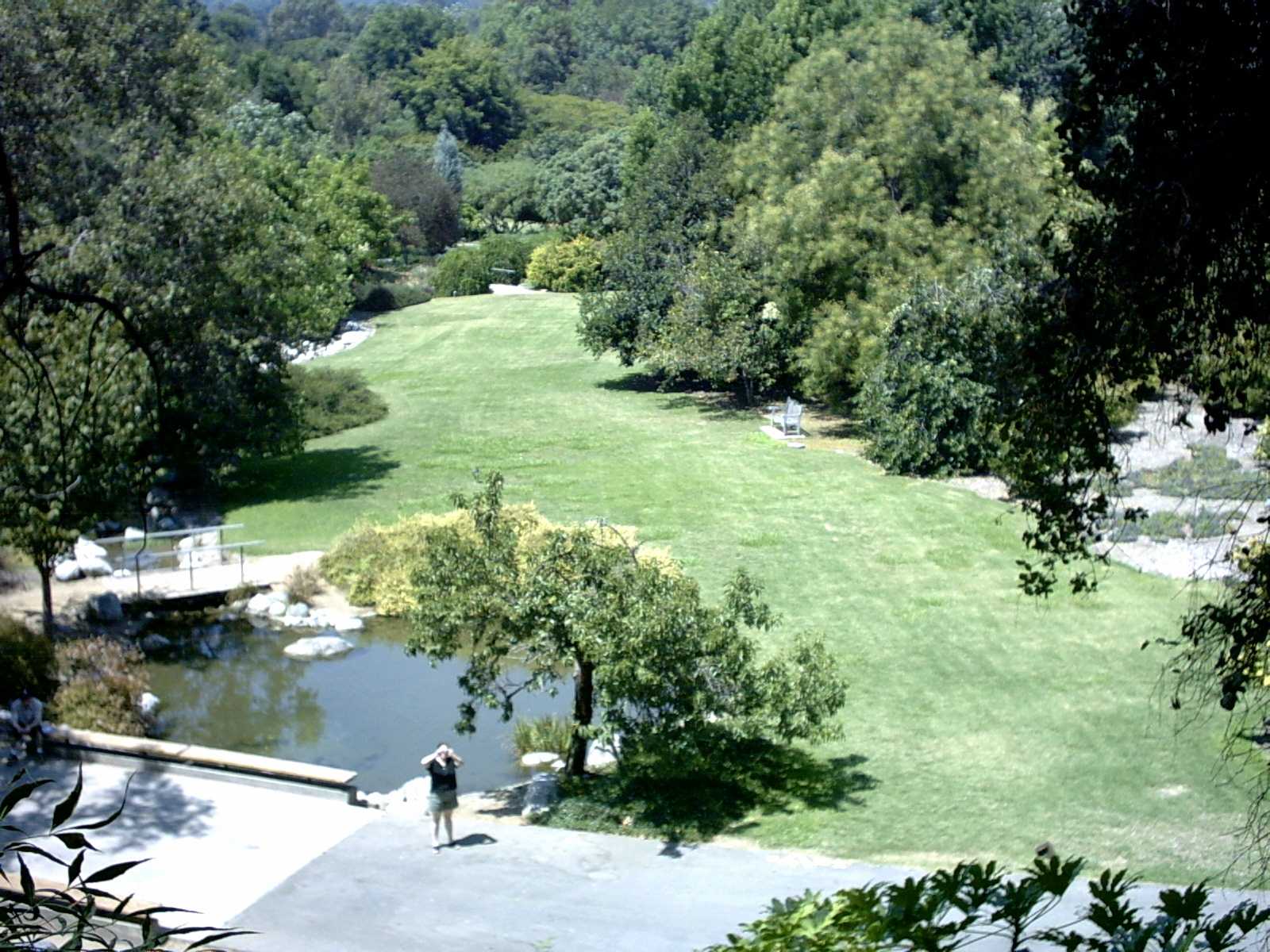 The stairs next to the waterfall, that I will be coming down: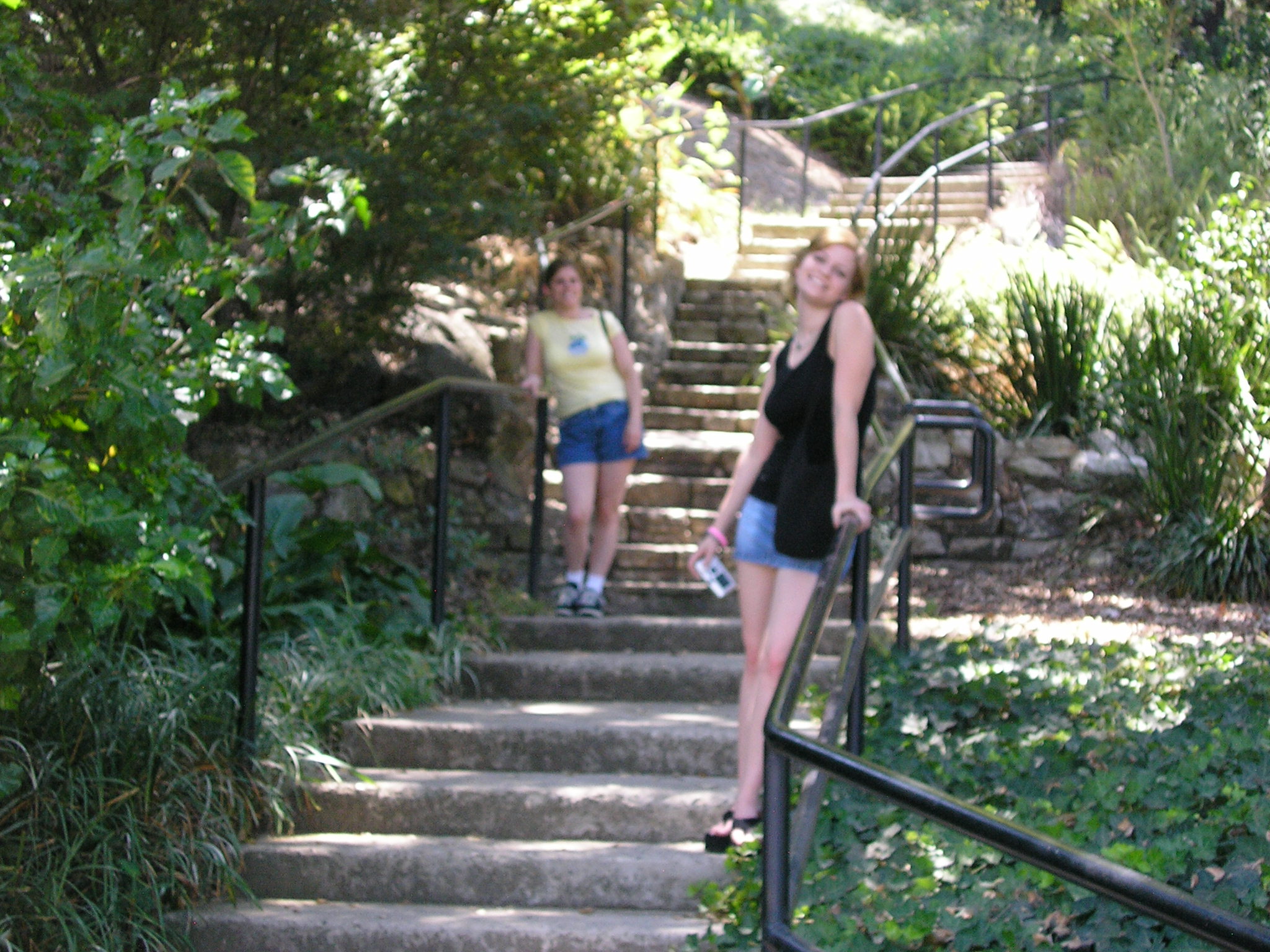 Some of the areas in the meadowbrook: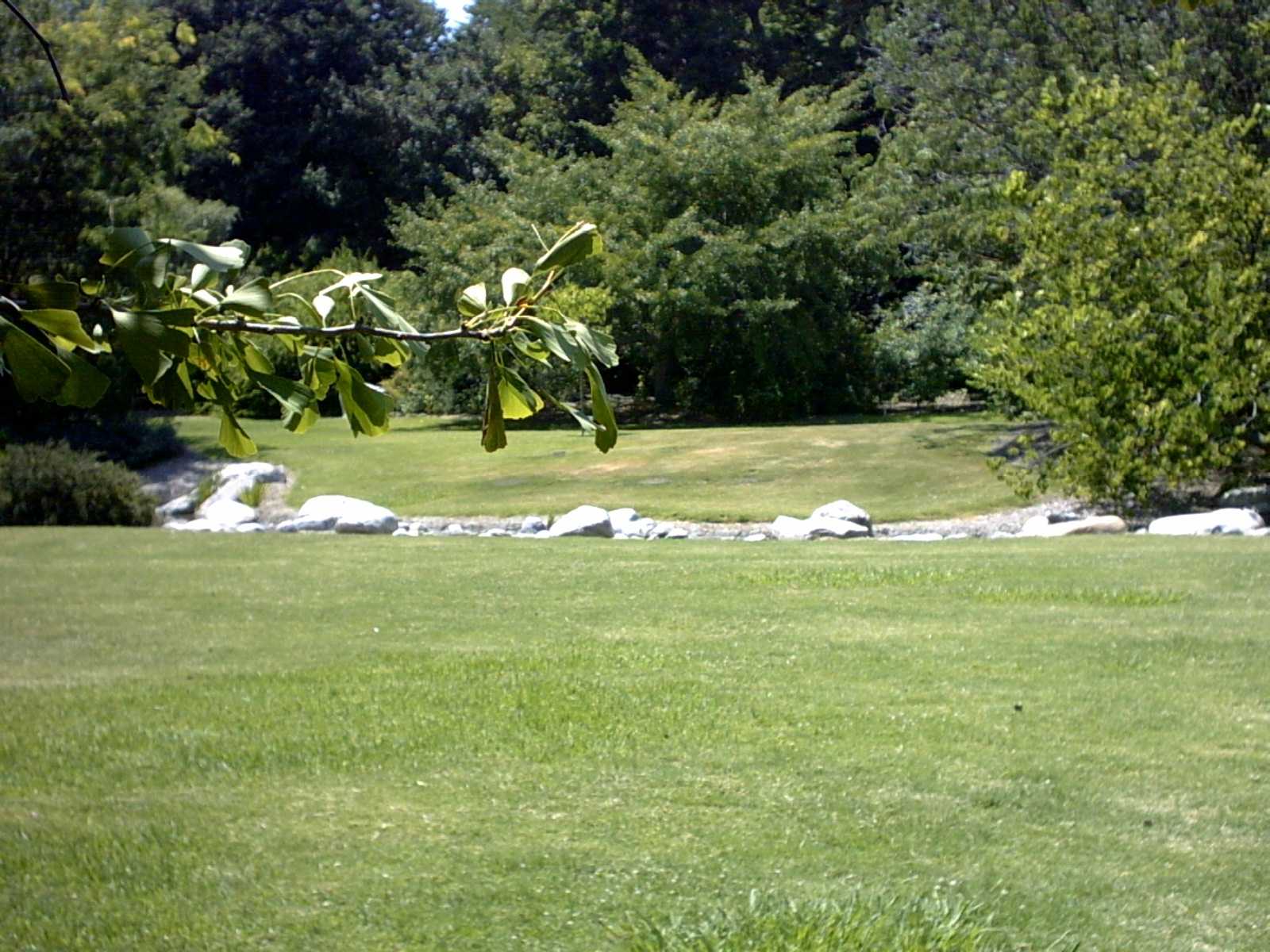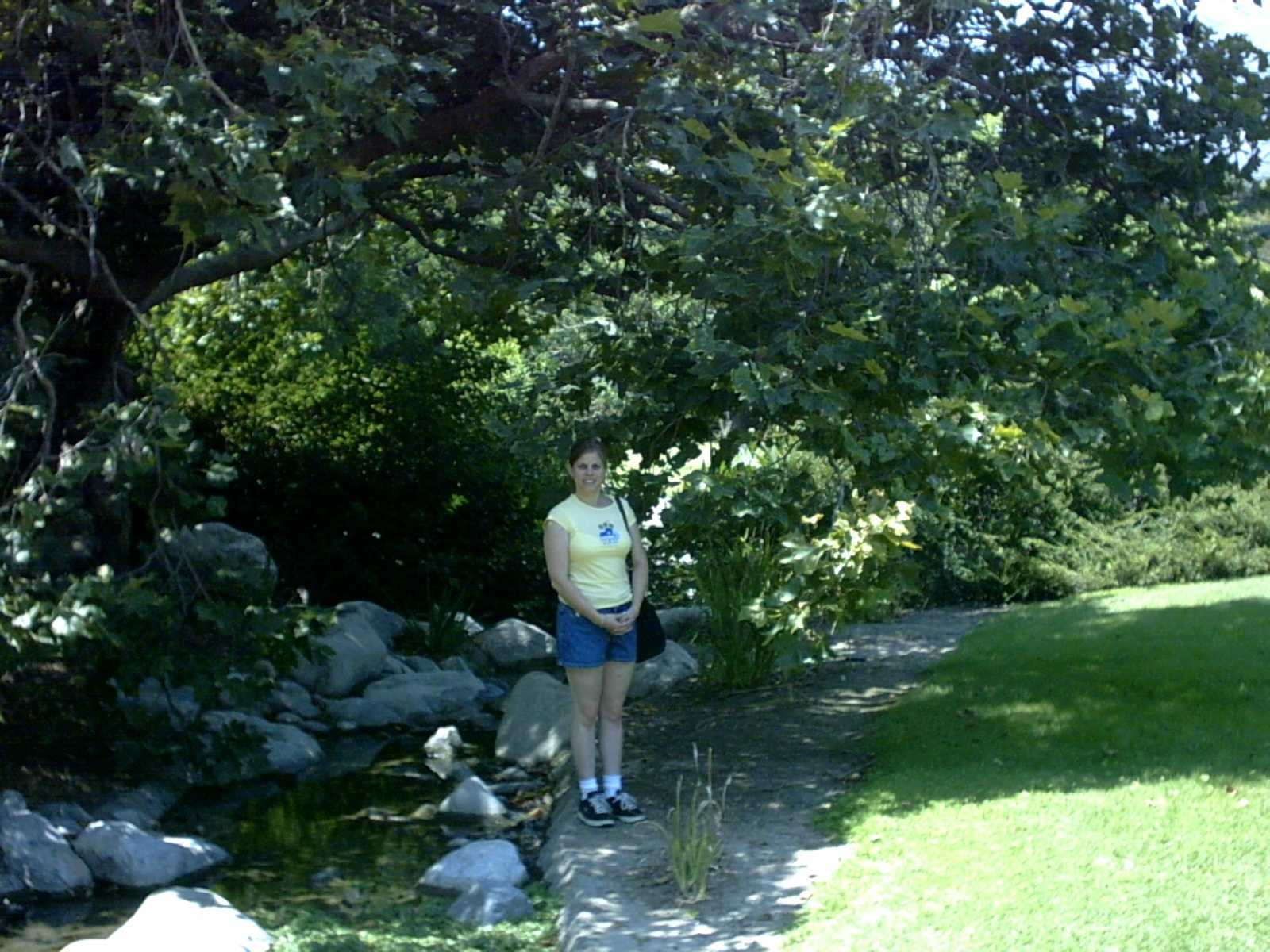 Back to Main Page